Why the Creso (ASX:CPH) share price is smoking the market today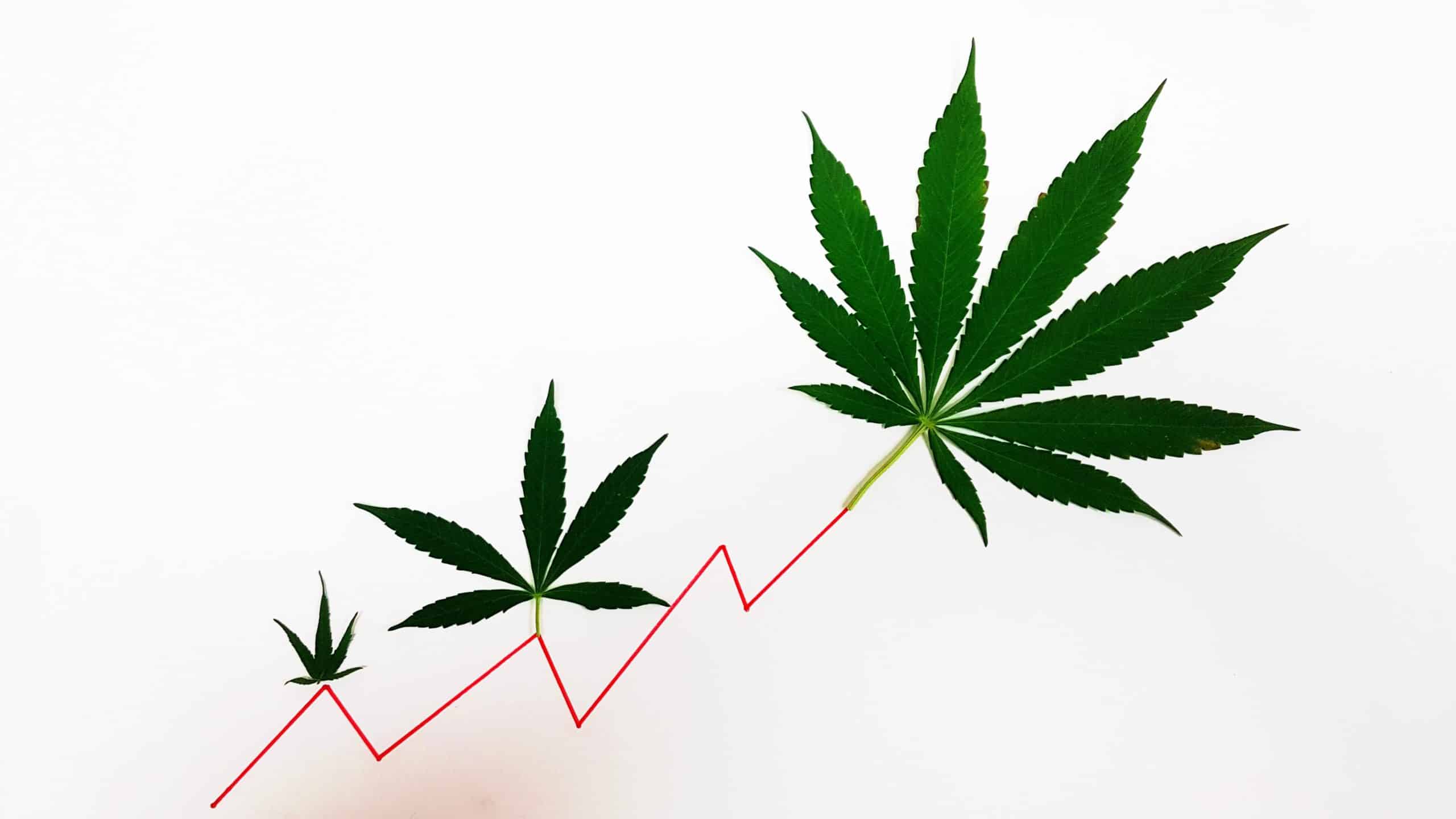 The Creso Pharma Ltd (ASX: CPH) share price is racing higher on Thursday following a positive announcement.
At the time of writing, the cannabis company's shares are up 6% to 20.7 cents.
What did Creso announce?
This morning Creso provided the market with an update on its Canadian subsidiary, Mernova Medicinal.
According to the release, Mernova Medicinal has secured new purchase orders valued at C$145,192 (A$150,770) from the Ontario Cannabis Store and Yukon Liquor Corporation.
The company notes that these orders include a repeat order from the Ontario Cannabis Store and the second order for its pre-roll joint range in a very short period. Furthermore, the new orders also include a maiden purchase order for Mernova's new one…