What's happening with the Musgrave Minerals (ASX:MGV) share price?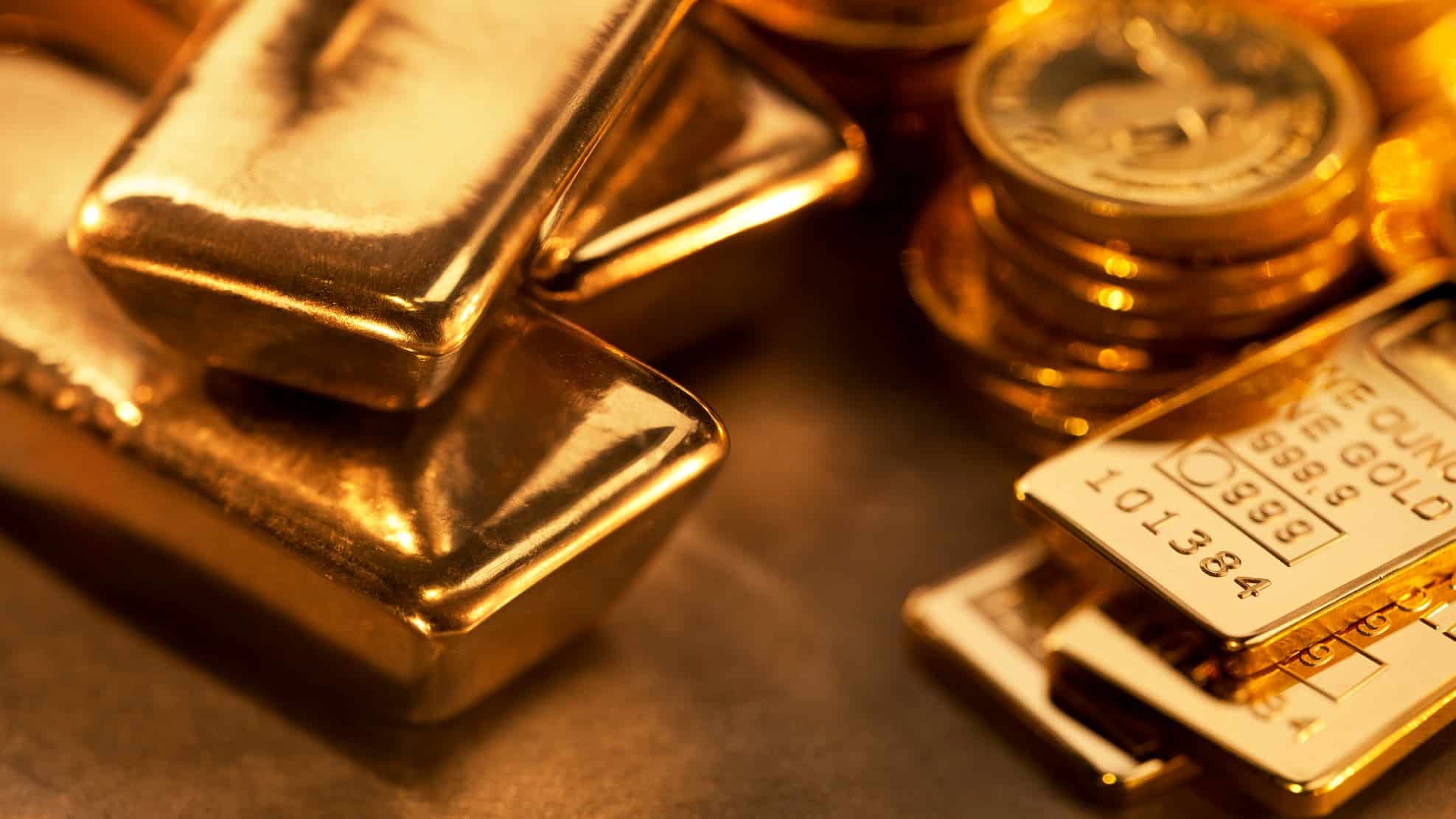 The Musgrave Minerals Ltd (ASX: MGV) share price is flat in early morning trade, despite the ASX gold miner releasing a positive drilling update.
Below we take a look at Musgrave's latest drill results.
What drill results did Musgrave report?
Musgrave Minerals shares are flat in morning trade after the company reported a new round of positive assay results at its Cue Gold Project in Western Australia.
According to the release, the aircore drilling results "define a continuous regolith gold anomaly with a strike extent over 1.2 kilometres". Musgrave has named the strike zone Big Sky, reporting that gold mineralisation remains open to…