We have no choice? Really, Mr Premier?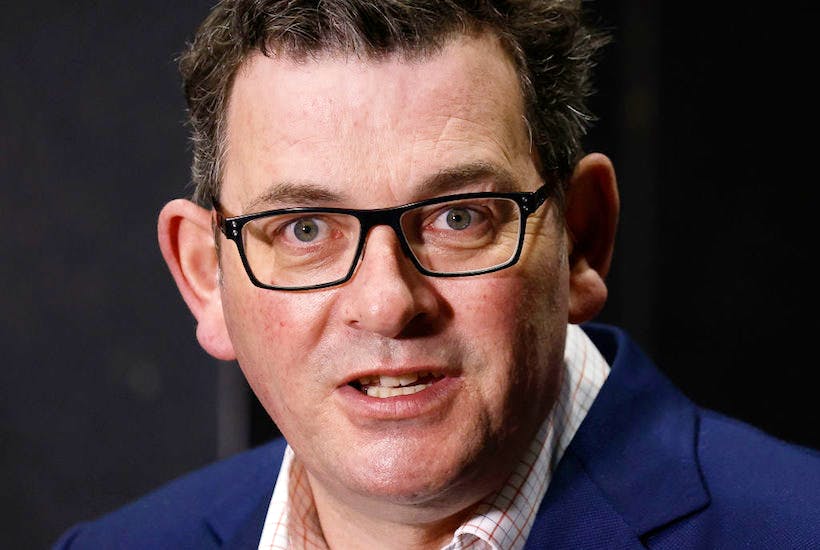 The Premier of Victoria said a few interesting things when he plunged the state into its fifth lockdown. 
He was bold enough to use the word 'proportion'. He even waxed on about his country childhood as if he's still got blue denim in his veins, Jimmy style. 
But the most…