US kangaroo shooting ban raises industry fears it could bring out more 'cowboys'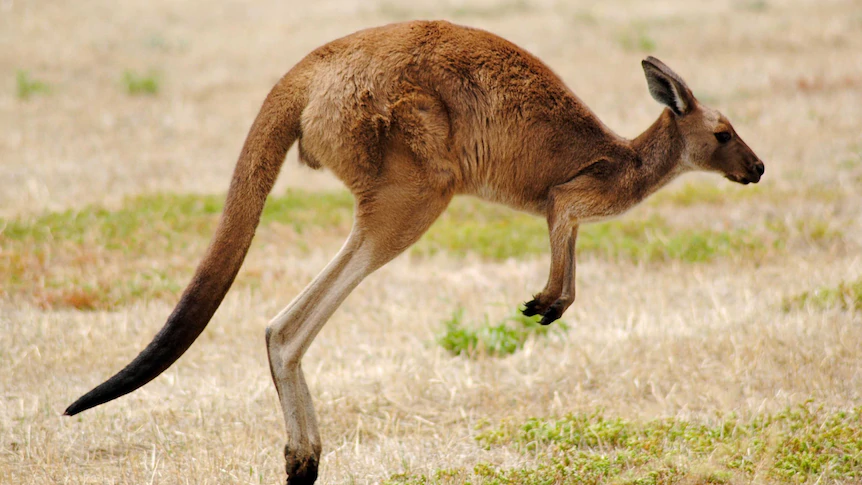 It might seem strange to hear Glenn Cole – who makes a living out of killing kangaroo — to profess that he doesn't enjoy seeing animals suffer.
Key points:
Two US congressmen have introduced a bill to ban kangaroo products and curb the trade in kangaroo skins used by Nike, Adidas and other companies

Animal rights groups argue the way kangaroos and their joeys are killed is inhumane and the use of their leather is unncessary since there are alternatives

The Australian government and kangaroo industry argue that commercial shooters abide by a national code, and kangaroos will need to be culled regardless
But the commercial hunter, based in Newbridge Victoria, is genuine in that belief.
He gets paid roughly $30 per kangaroo he shoots.
A…