Queensland Police call for public assistance to find missing boys, aged 8 and 9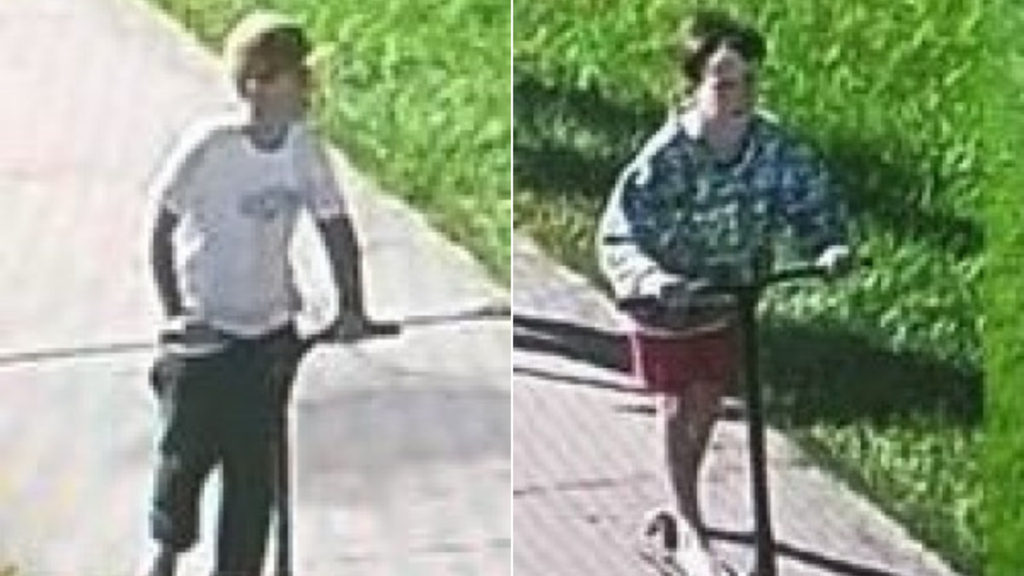 Queensland Police have issued an alert for public assistance to help find two young boys missing from Morayfield, in the state's Moreton Bay region.
"The two boys, aged 8 and 9, were last seen at a shopping centre at Morayfield around 12.30pm yesterday," police said in a statement on Thursday morning.
"Police and family hold concern for the two boys' safety, due to their age and their disappearance being out of character."
Police believe the two boys could be with another teenage boy and on the way to Brisbane.
One of the boys was last seen wearing dark tracksuit pants, a grey shirt and a baseball cap with 'NY' branded across the front.