Queensland outback's all-in vaccine policy raises eyebrows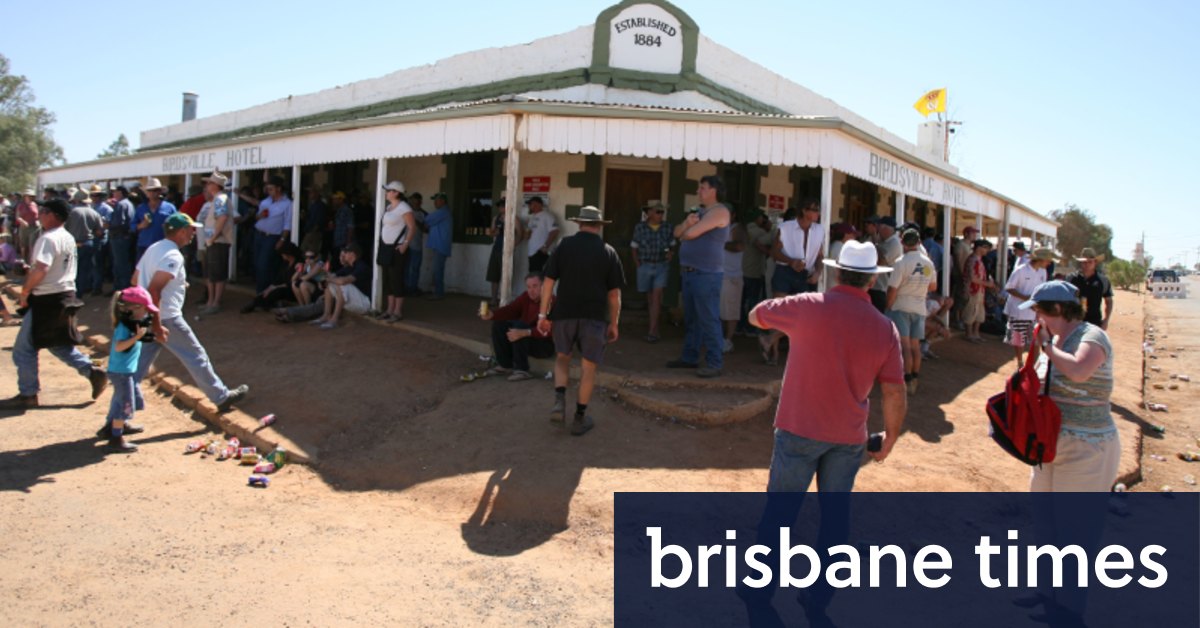 Queensland Health defended sending doses to outback regions that had not had any cases of COVID-19.
In a statement, a spokesperson said because of the small number of people in that area, about 10,000, it did not make sense to split up the vaccine rollout.
Loading
"It is important that we bring the vaccine to all Queenslanders, not just the south-east corner. Queensland is Australia's most decentralised and diverse state and vaccinating our population is no small feat," the statement said.
"This means that for some rural and remote communities, a whole-of-community vaccination approach will be taken instead of vaccinating only those who are eligible according to the phases outlined in the national vaccination rollout strategy."
Click here to view the original article.