Push for quarantine hub after 'double mutant strain' found in Queensland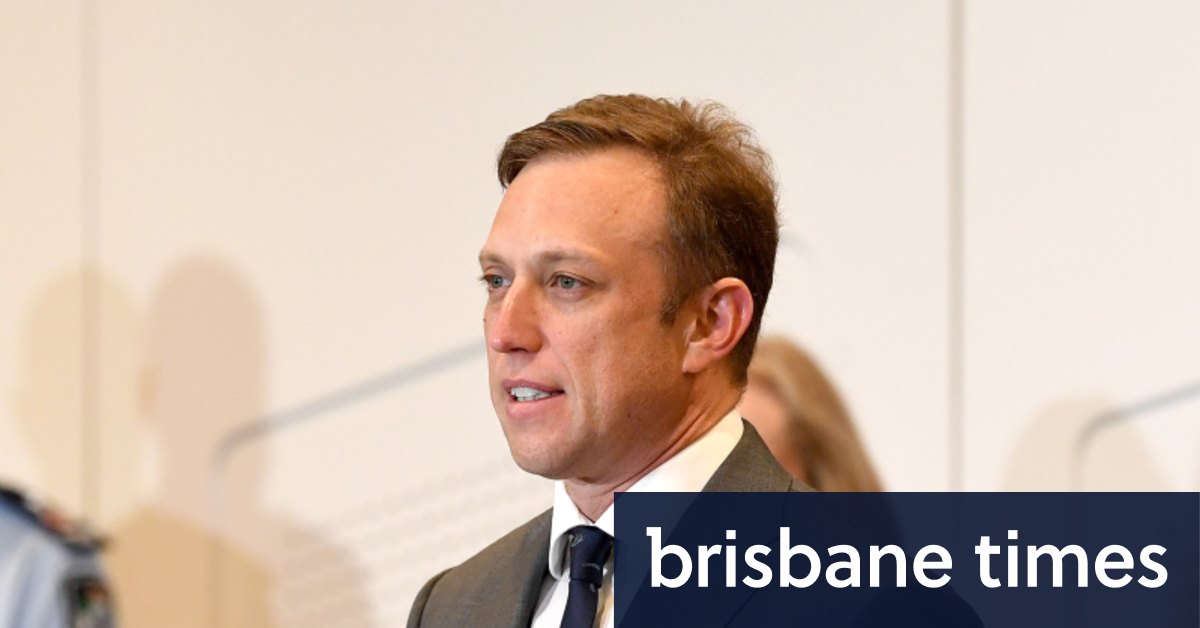 Mr Miles said community spread from quarantine hotels in NSW and Western Australia gave more weight to the proposal.
Two people staying at a Perth quarantine hotel contracted the UK strain of COVID-19 from travellers returning from India, who were staying in another room.
A Victorian man also contracted the virus at a Perth quarantine hotel before travelling to Melbourne this week, while in Sydney a family of three mysteriously caught COVID-19 from another family in quarantine at the same hotel.
No community transmission has occurred in the Northern Territory, which is home to Austalia's only national quarantine centre, at Howard Springs.
Mr Miles said hotel quarantine outbreaks were "underlining the weaknesses of hotel quarantine as we…