Mouse plague wreaks havoc as farmers spend thousands in desperate battle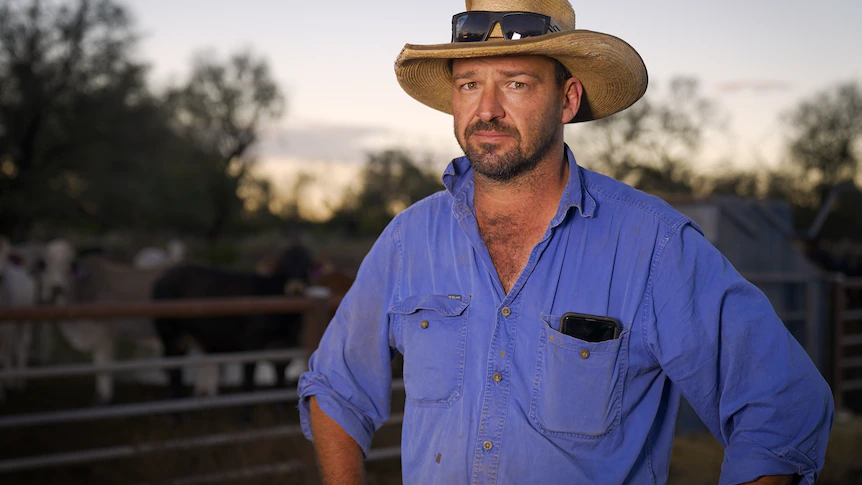 During the day, Graham Jones's grain shed in Tullamore in central New South Wales seems normal enough.
A bounce-back harvest following years of drought means he has almost 3,000 tonnes of wheat stored.
But at night time, the mice move in. 
They pour in and out of the shed, funneling into one of…