Kardashian lawyers work to remove image of Khloe from social media. Could it be backfiring?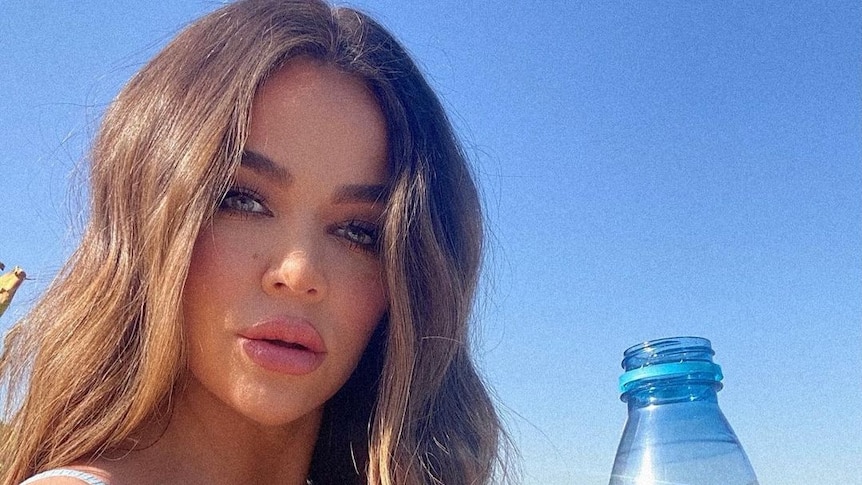 The Kardashian family and their team appear to be working to remove an image of Khloe Kardashian from social media after it was reportedly posted without her approval. 
The moment the image was posted online, fans began to repost it. It has been shared multiple times by countless accounts.
But in a bid by lawyers to stop the image spreading further, accounts claim they have received legal notices for sharing the image, with some claiming they were blocked on platforms for reposting it.
Wait, what does the picture show?
The image in question shows Khloe Kardashian standing by the pool in a bikini. 
The image looks noticeably different from the other images the reality star posts — in this image, her skin doesn't doesn't have an…