How to invest like Warren Buffett with ASX shares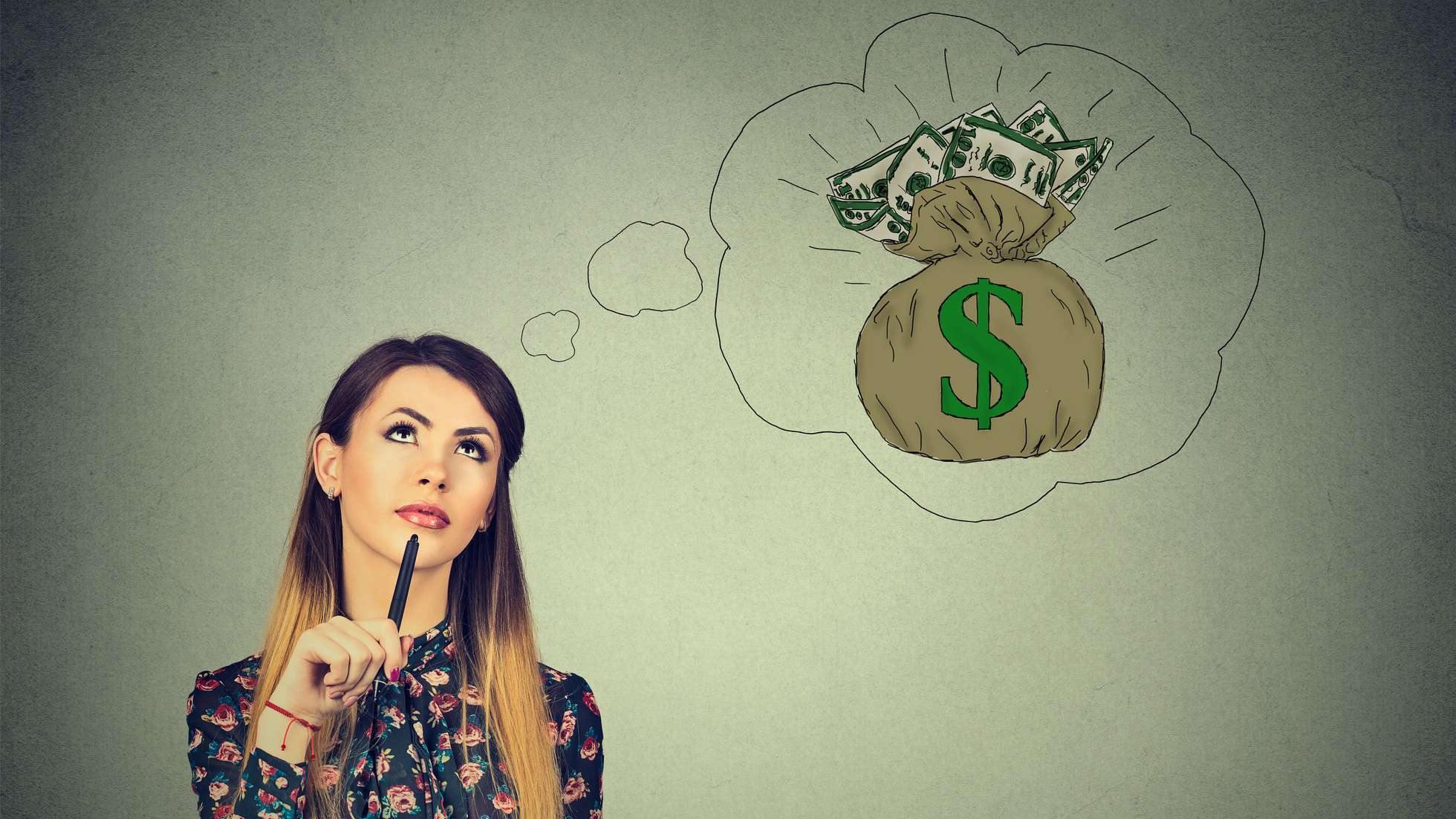 One of the ways that legendary investor Warren Buffett has generated wealth over decades of investing is by buying and holding the shares of quality companies. This investment strategy is highly successful due to the power of compounding.
Compounding is interest on top of interest, or returns on top of returns for investments. It explains how an investment earning a 10% per annum return will double in value in a little over seven years.
With that in mind, listed below are two ASX shares that could be quality candidates for a buy and hold investment. Here's what you need to know about them:
Altium is an award-winning printed circuit board (PCB) design software provider. PCBs are the circuit boards you find in almost all…