House Rules glamour couple sell off assets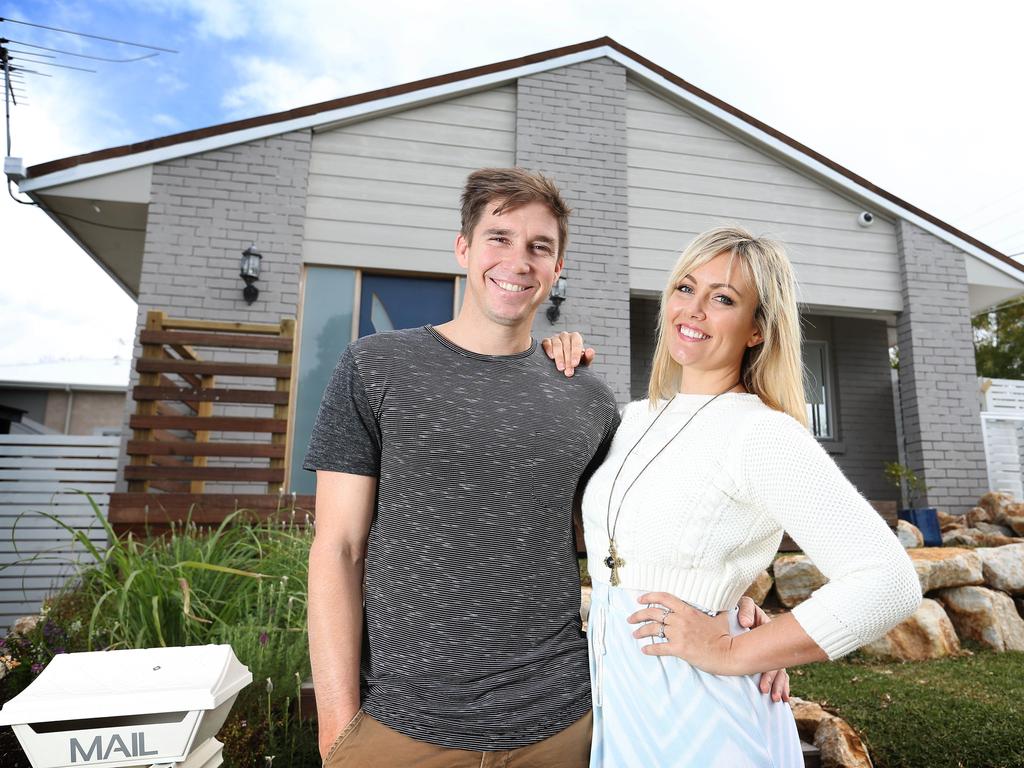 House Rules grand finalists Ben Edgeworth and Danielle Russell have been on a selling spree amid whispers that the glamour couple have split.
The couple, who were runners-up in the 2015 season of the renovation reality show, sold a Morningside character home and a fixer-upper in blue chip Bulimba within eight days of each other, property records show.
RELATED: The House Rules home given a $200k overhaul
The first to go to a new owner was the Bulimba renovator, which sold under the hammer on March 20.
The two-bedroom house on a 602sqm block is just minutes from Oxford Street and the Apollo Road Ferry Terminal, and had already had some…