From champion bodybuilder to 'mangled wreck' – drug addict walks free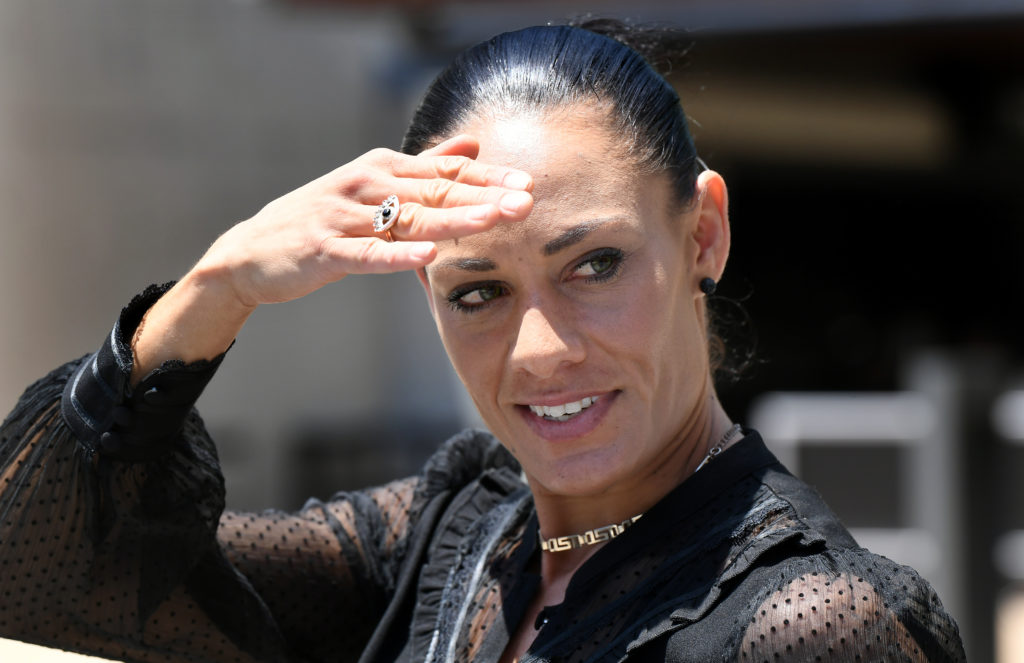 Wednesday April 07, 2021
A bodybuilder who turned her wonderful life "into a mangled wreck of an existence" has walked free after pleading guilty to drug charges.
Samantha Jane Heron is seen leaving the Supreme Court in Brisbane. Heron pleaded guilty to drug possession charges and was released on immediate parole. (AAP Image)
Samantha Jane Heron was a high achiever who excelled in athletics before going on to compete overseas in world champion body-sculpting events.
At least until the age of 25 Heron was – as described by her mother – "always on top of everything".
But…