Brisbane woman's shock as man poos in yard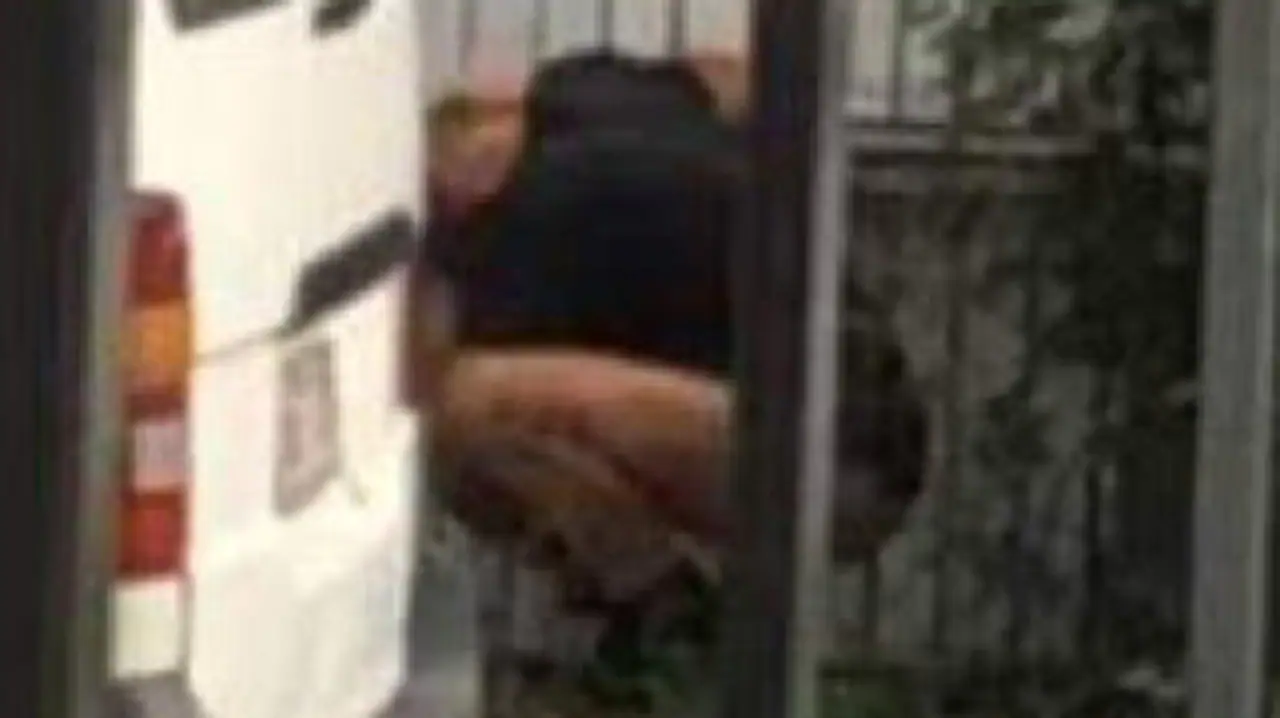 A Brisbane woman has been left confused and disturbed after her morning coffee was interrupted by a strange man stopping to do a poo in her neighbour's yard.
In broad daylight, the man was seen squatting down to do his business alongside a fence in the trendy inner-city suburb of New Farm.
Holli McIntyre could barely believe her eyes and quickly pulled out her phone to catch the man during the dirty act.
"I've only lived here for a month," she told NCA NewsWire. "(It was) not the…