Australians in India face anxious wait for flights home as COVID-19 cases spike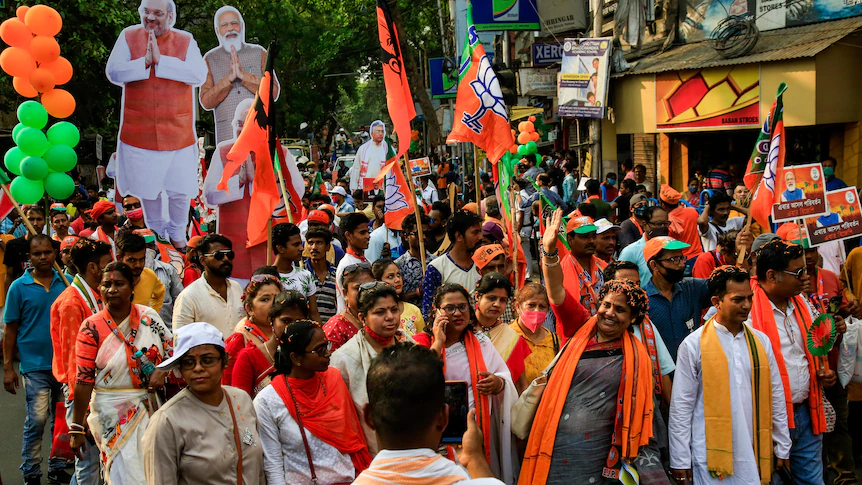 Melburnian Deborah Pacheco dreads getting a text message from someone she has not heard from for a while, as the COVID-19 death toll skyrockets in India.
Key points:
National Cabinet has agreed to temporarily reduce the number of incoming flights from India by 30 per cent 
Australians in India fear the move will delay their return home
India reported a record 314,835 COVID-19 cases in a day
She arrived in Goa last November to spend time with her family and has grown increasingly concerned as the pandemic enveloped the country.
"A lot of people who have died, family and friends, from this disease, and we're hearing something every day. So it's really disheartening," she said.