ASX stock of the day: EML Payments (ASX:EML) shares keep rising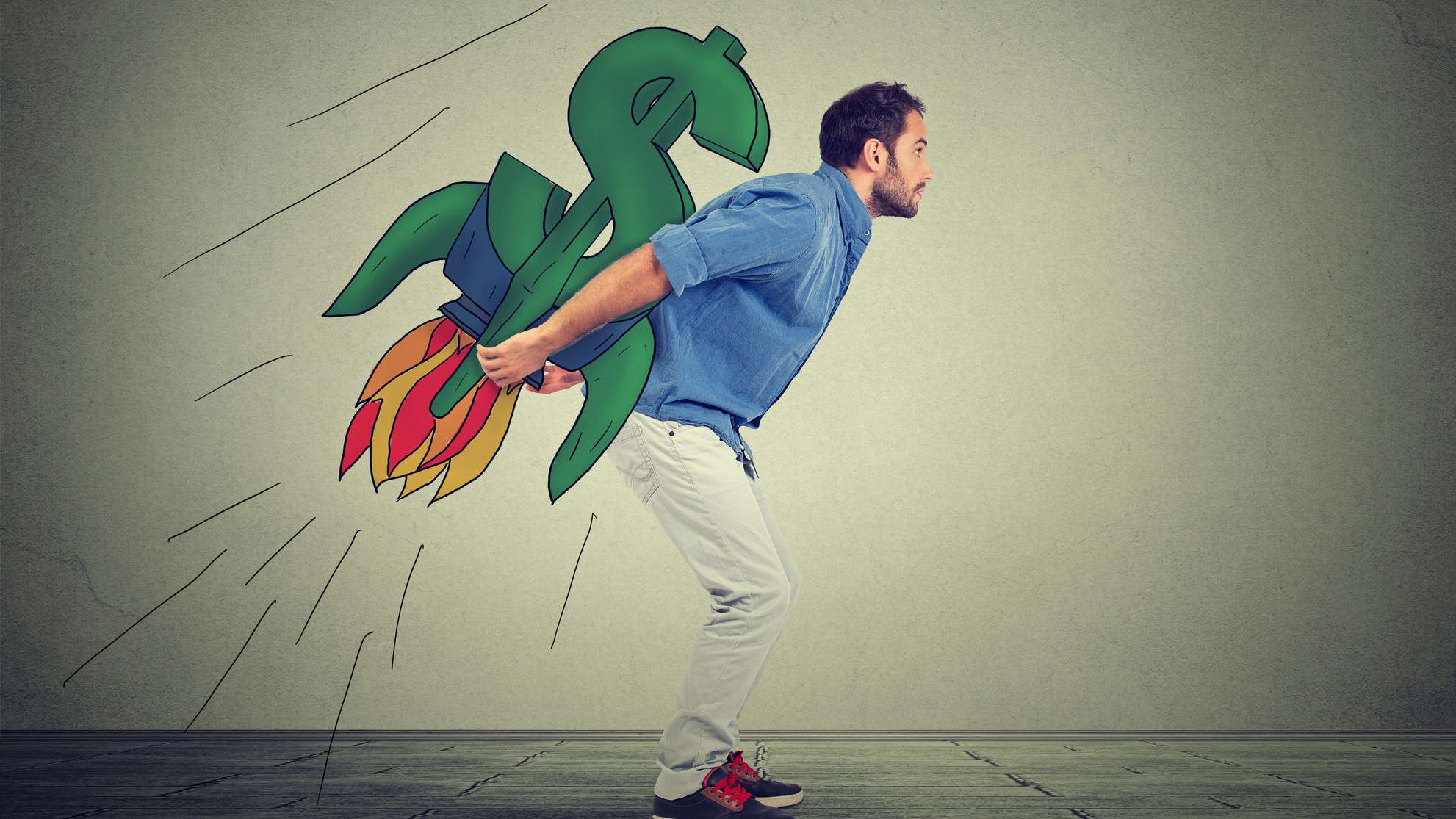 The EML Payments Ltd (ASX: EML) share price is once again rocketing today, with EML shares up another 4.4% today at the time of writing to $5.63 a share. It's shaping up to be the second day of big share price rises for EML in a row.
Yesterday, EML shares hit a new all-time high of $5.80. This new high finally vaults EML to above its pre-COVID highs. Even after cooling off since those highs, EML shares are now up 10.7% since yesterday morning, and 16.12% since last Thursday. It also means that EML shares are now up an eye-watering 257% since 23 March last year, as well as 33% in 2021 alone.
So who is EML Payments? And why are this…